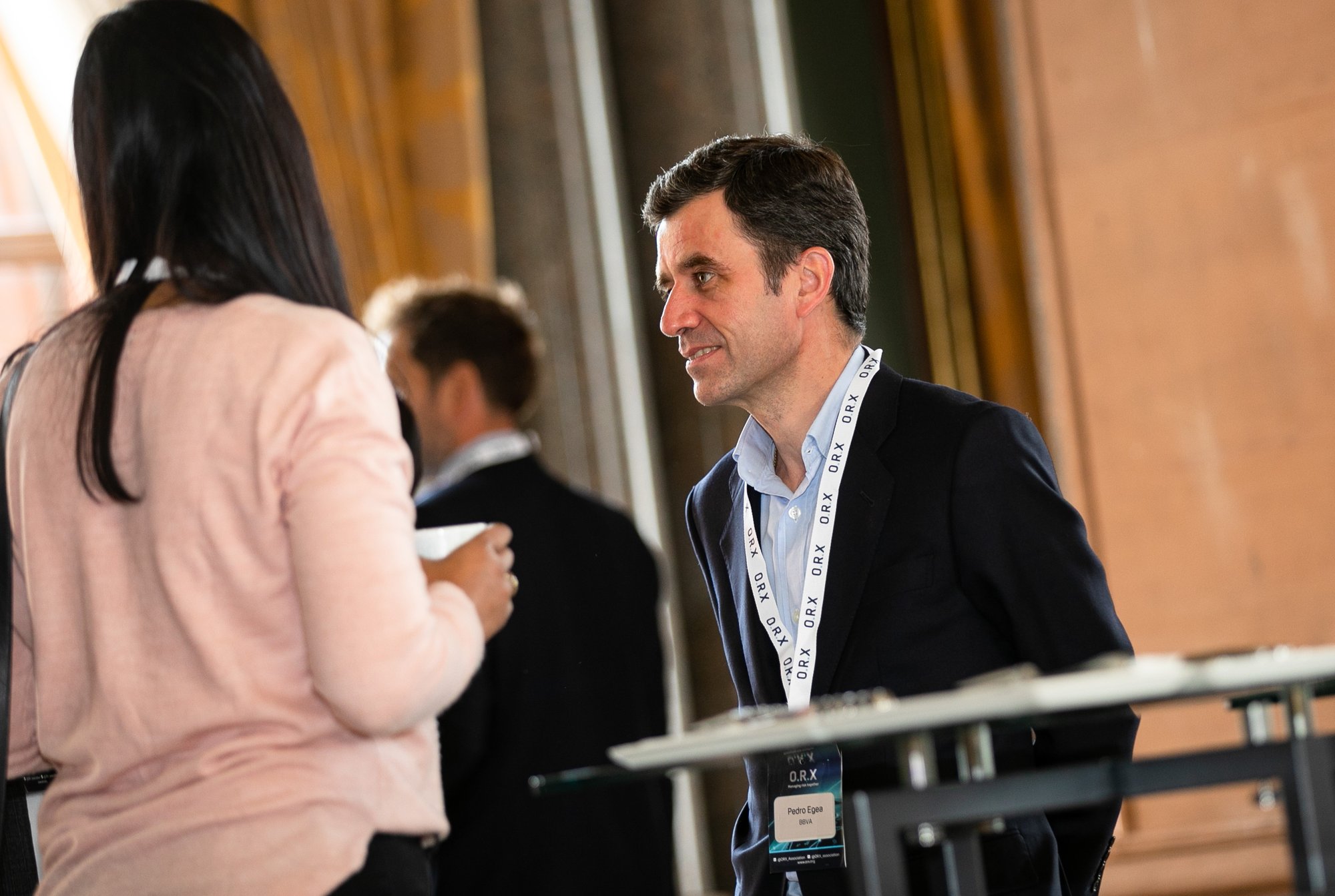 About the community
This community is open to all ORX insurance members. If you'd like to stay up to date with the community's work, be invited to virtual focus sessions and webinars on insurance-specific topics and have the chance to take part in projects focused on the insurance sector then please sign up. You can take part in as many or as few of the activities as you like.
Join the community
What is the community doing in 2023?
This year, the community has a number of activities planned, including:
Insurance Forums
Insurance Annual Loss Report
Continued maintenance of Insurance Operational Risk Reporting Standards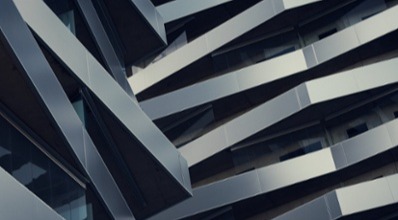 Insurance Sector Governing Committee
This committee is made up of representatives from our insurance members. It is responsible for determining the direction of the support ORX provides specifically for insurers, including loss data and research projects.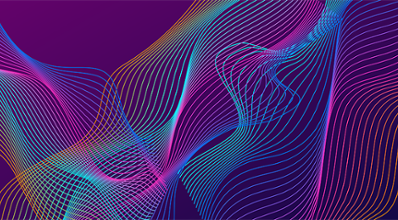 Insurance Definitions Working Group
The Insurance Definitions Working Group is comprised of a limited number of representatives from our insurance members. Their main task is data categorisation.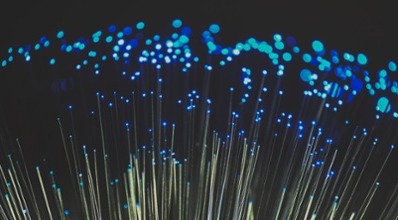 Insurance Analytics Working Group
The Insurance Analytics Working Group is made up of a small group of representatives from each insurance member organisation who meet regularly to work on insurance-related analytics activities.

Martin Monakhov
Research Manager, ORX