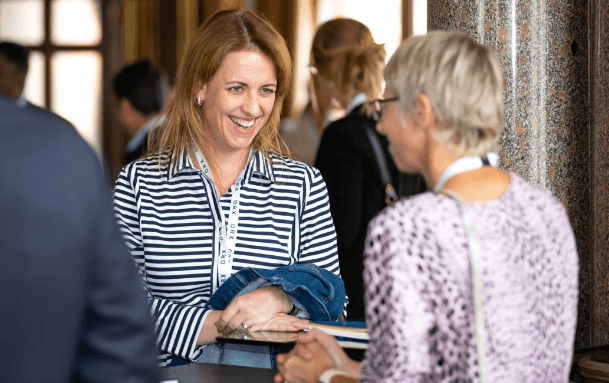 The largest operational risk management association in financial services
For over 20 years, we've been developing a global community of financial institutions committed to improving the management and measurement of operational risk.
Owned and driven by our member institutions, we bring together hundreds of operational risk professionals to share their knowledge, expertise and experience in the financial services industry. We are a not-for-profit industry association incorporated in Geneva, Switzerland.
Mission
To act as a trusted partner to financial institutions, continually advancing and championing the operational and non-financial risk discipline in order to safeguard the reputation of the global financial services sector. We will achieve this by providing innovative, actionable and high value services that enable the simple exchange of data, ideas and experiences amongst a growing community of risk professionals.
Vision
A future where financial institutions are prepared and resilient, protecting the global economy and all of us from inevitable risks in our constantly evolving world.

Values
We are trusted | We explore new ideas | We get things done | We make progress together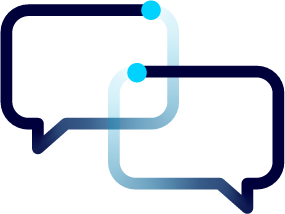 Community & collaboration
ORX is built on a platform of sharing and working together. Through ORX, our community shares insights, knowledge and data, developing best practice. The success of everything we do rests on this.
Data & standards
Consistent standards and good-quality data are the cornerstones of managing and measuring operational and non-financial risk. We develop foundational standards for the industry and provide our community with vital operational risk data.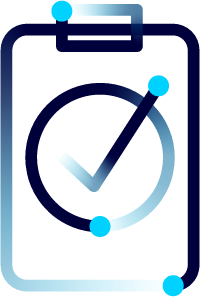 Developing solutions
We want you to be ready to manage the risks in today's fast-changing landscape. That's why we're now focusing on developing innovative tech solutions leveraging our data, standards and community.
How do we support operational risk teams?
Through ORX Membership and our services, we help financial institutions better manage, measure and understand operational risk.
We work with our community to solve challenges and develop solutions. We enable financial organisations to share operational risk loss data, to see how their practice compares to peers and provide opportunities for collaboration and networking.
"ORX plays a key role in leading industry research and development of operational risk measurement and management practices."
ORX member firm
Celebrating 20 years of ORX
We're delighted to have been supporting operational risk teams across the globe for more than 20 years. When we were first set up by our founding members, we were focused on how we could enable them to securely and anonymously share loss data. Since then we've grown to working with 120+ financial organisations and do much more than loss data.

Watch Simon Wills, Former Executive Director of ORX and Roland Kennett, Membership Director discussing how ORX has changed over the years


Meet the ORX Executive Team
Explore ORX and see how you could become part of our community