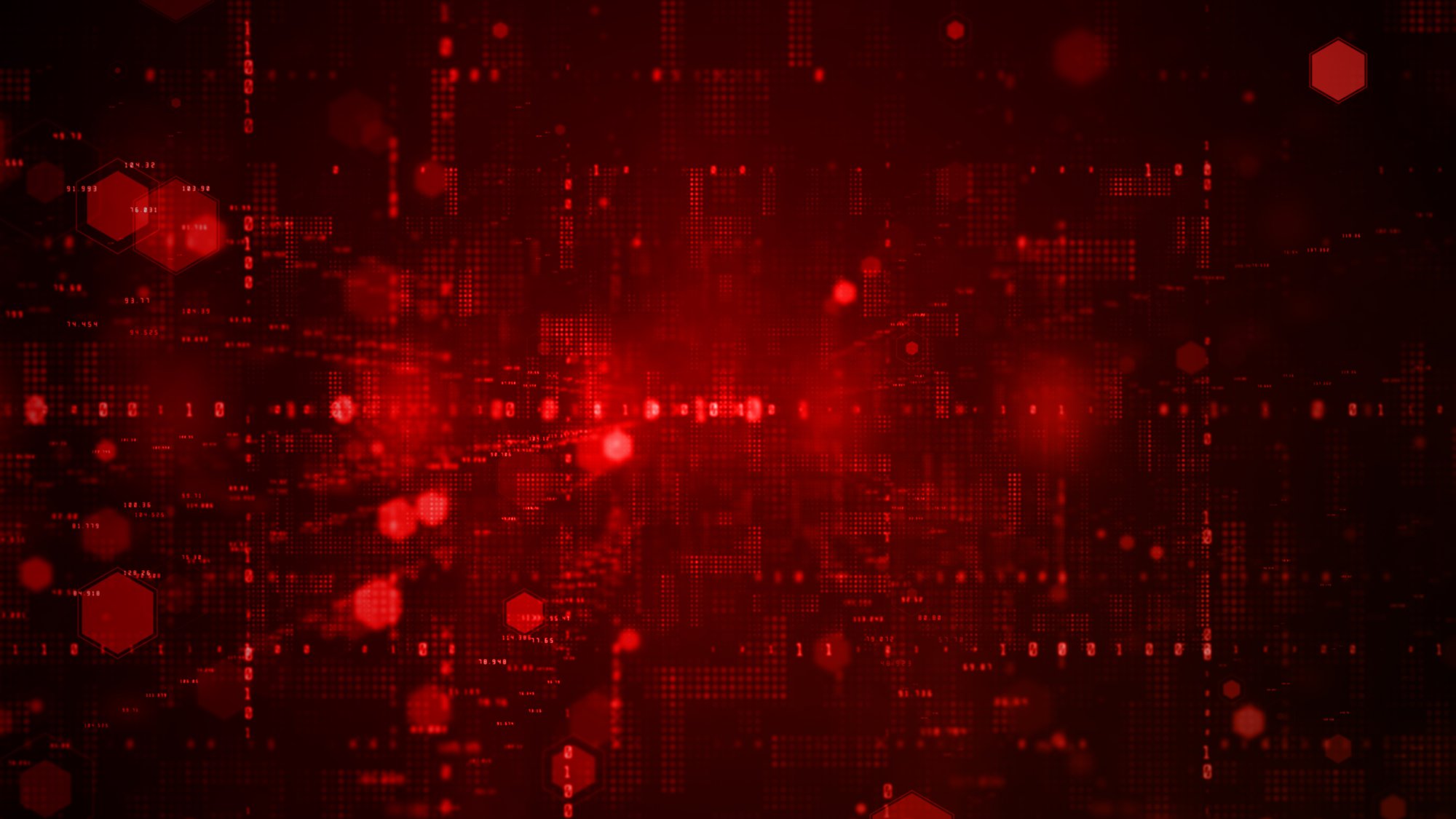 Connect to a global community through ORX Cyber
Introducing ORX Cyber – an innovative operational risk management service created especially for cyber and information security risk professionals in the second line of defence.
Join our global community of like-minded experts and gain access to a wealth of valuable resources.
ORX Cyber offers a robust combination of cyber event data exchange, collaboration, and research, empowering second line practitioners with the insights and information they need to efficiently manage and measure this critical risk.
Why subscribe to ORX Cyber?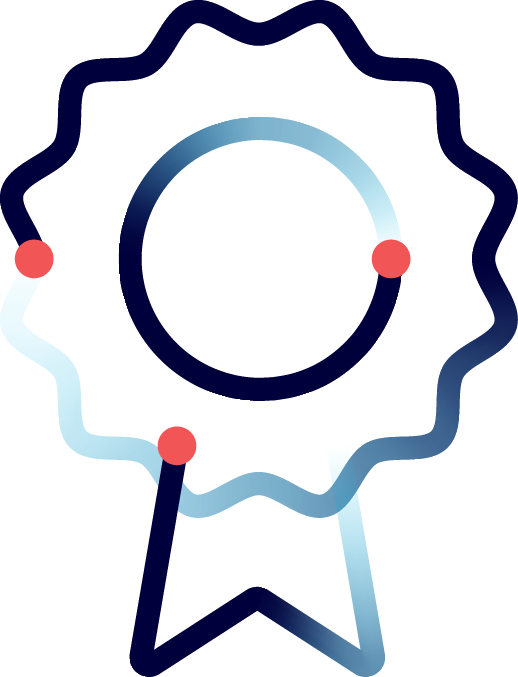 Access cyber event data
Get a deeper understanding of cyber events through secure data exchange and access to a trusted source of cyber and information security risk event data.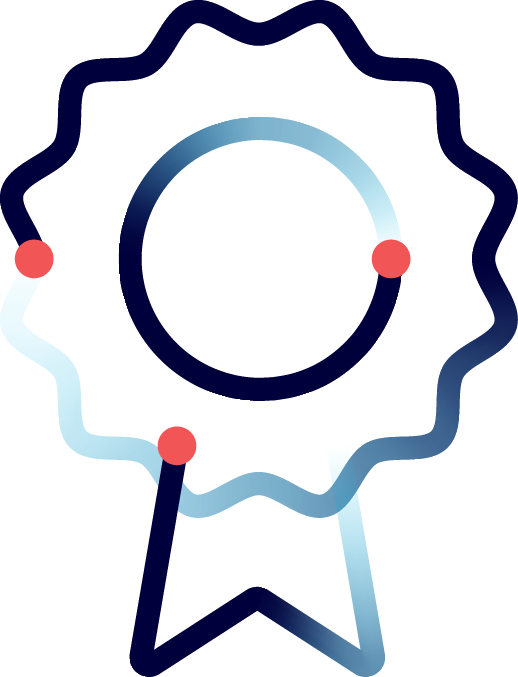 Join a global cyber risk community
Become part of a worldwide network committed to advancing cyber risk management and engage with other risk professionals to exchange insights and experiences.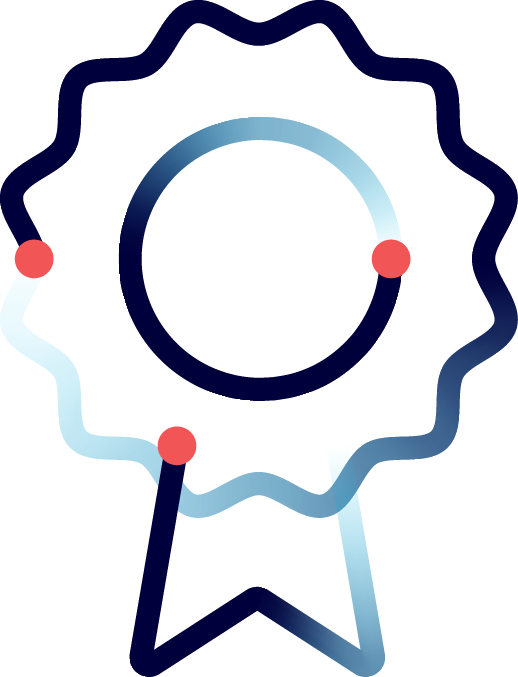 Improve understanding of cyber risk
Understand your risk exposure and see the latest industry trends through cyber-event data and analysis.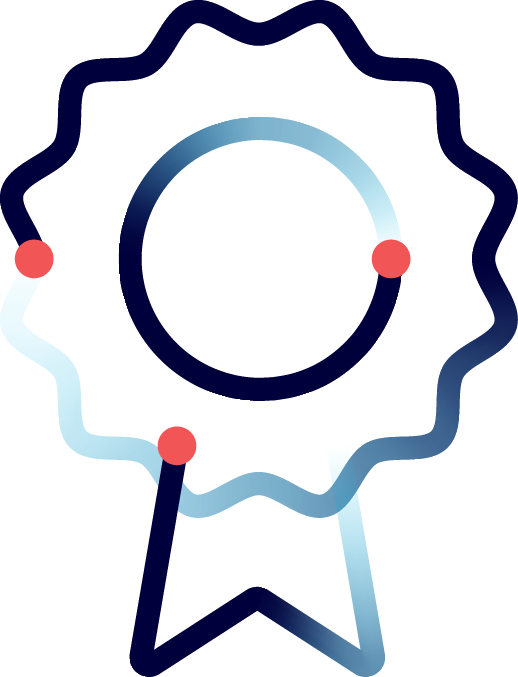 Benchmark and improve practice
Find better ways of managing cyber risk and see how your practice compares to other financial organisations.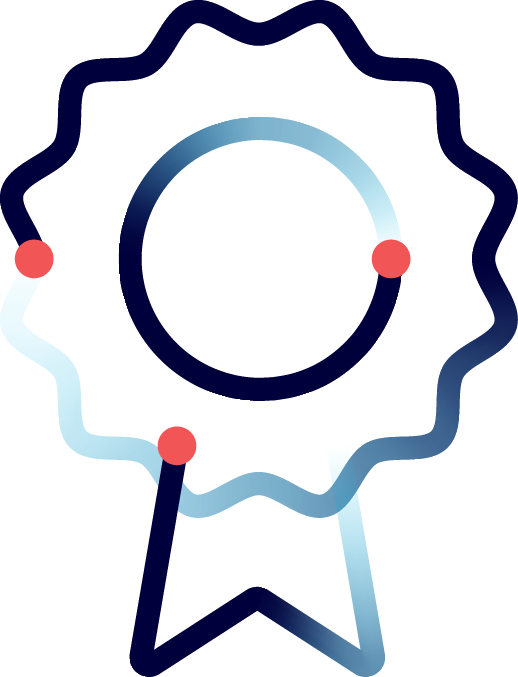 Created by cyber risk experts
Created in collaboration with cyber and information security risk professionals, ORX Cyber delivers the insights most needed by the second line.
"In 2019 we started to work with ORX to develop a new product to allow members to share more information and incidents regarding cybersecurity. Although my company already participates in ORX's general operational risk product [ORX Membership], cybersecurity is different and the need to focus on and understand this space is growing exponentially. By offering this new product, ORX allows us to share critical cybersecurity information and ultimately incident data that will be critical to improving our management of cybersecurity risk and also helping to move the industry forward together."
Vaughn Alliton, MD, Head of Technology Risk & Compliance, TIAA
Learn more about ORX Cyber
ORX Cyber FAQs
If you can't find the answer you're looking for, please don't hesitate to get in touch with us.
How much does it cost to subscribe to ORX Cyber?

The annual subscription for ORX Cyber in 2023 is £23,000 per institution. Or, if your firm is currently a member of ORX then you pay just £15,000, saving over £8,000!
Do I need to be a member of ORX to subscribe to ORX Cyber?

You don't need to be a member of ORX to subscribe to ORX Cyber.
Which firms subscribe to ORX Cyber?

Take a look at the ORX Cyber map to see who else is part of our community.
What's included in the ORX Cyber subscription?

If you subscribe to ORX Cyber you'll be able to benefit from:

ORX Cyber Community

ORX Cyber working groups

Online group discussions

ORX Cyber Forum (in-person)

Cyber event data exchange

Controls & Indicators Library

Cyber research projects

Cyber insights and analysis