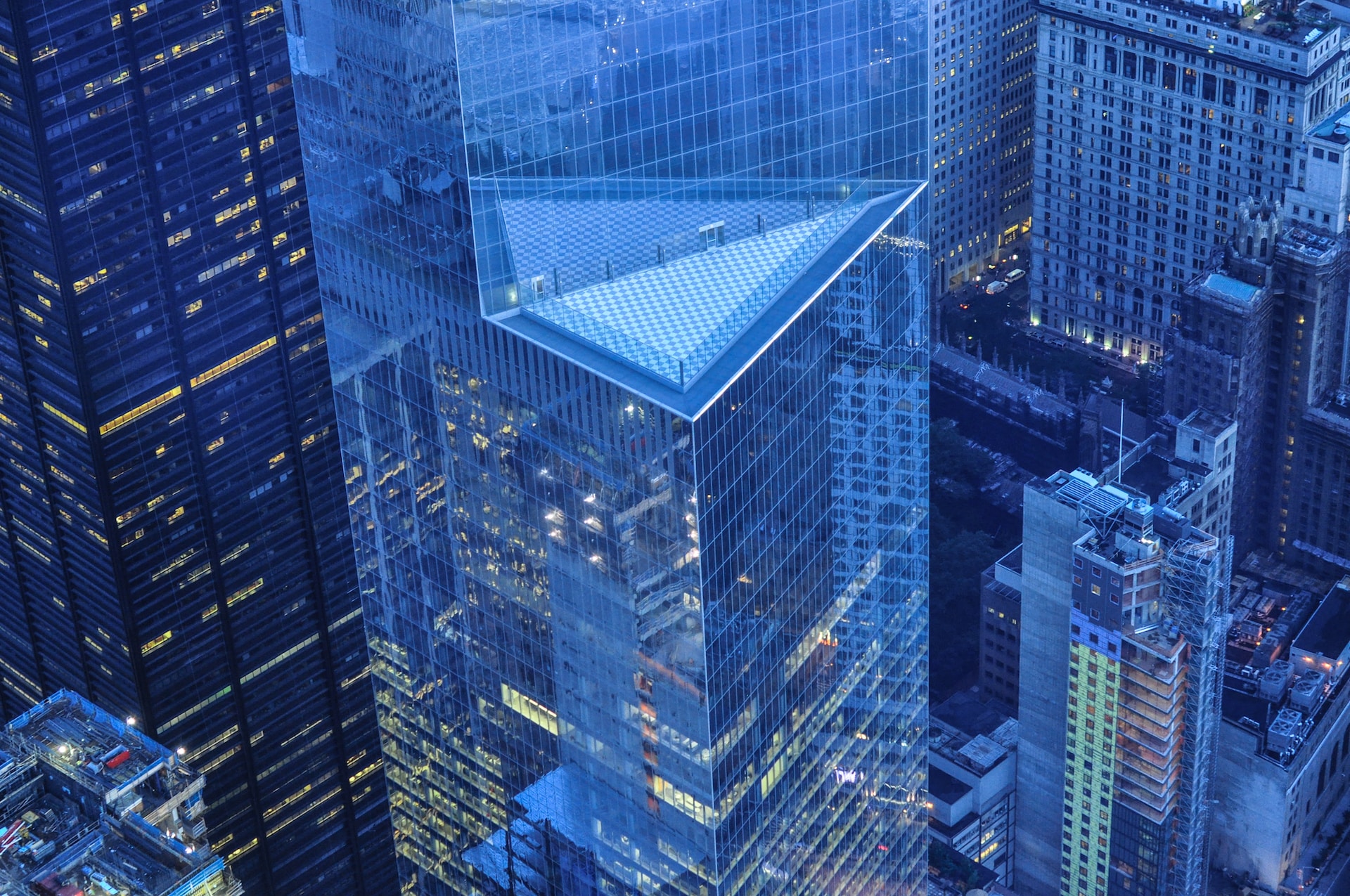 Save time and money and improve your scenario practice
Scenarios are a key factor in measuring and managing operational risk across the financial services industry. ORX Scenarios gives scenario practitioners practical tools and information to help them create and review operational risk scenarios.

With ORX Scenarios, you can compare your scenario portfolio and methods against your peers to ensure full coverage of the most relevant scenarios. You can also become part of an active global community of operational risk scenario experts who meet regularly to solve challenges, discuss ideas and share expertise.
60+
Firms subscribe to ORX Scenarios
1000+
Scenarios in the library
250+
Scenario practitioners working together
Why subscribe to ORX Scenarios?
Join a global network
Become part of an active community of scenario practitioners from around the world. Join regular online discussion groups and be invited to in-person events to discuss challenges and share solutions with your peers.
Improve your practice
ORX Scenarios provides lots of opportunities for you to enhance your practice. Our practice notes cover the end-to-end scenario process, while leading papers and benchmarks allow you to see how you compare to other firms and follow industry practice.
Data and intelligence
Access an industry-leading scenario library, containing over 700 quality scenarios from other financial firms, helping you to identify gaps, create new scenarios and validate your existing ones. Risk Driver Workbooks and Risk Intelligence Packs cover key risks and provide information on drivers, causes and impacts.
The ORX Scenarios Community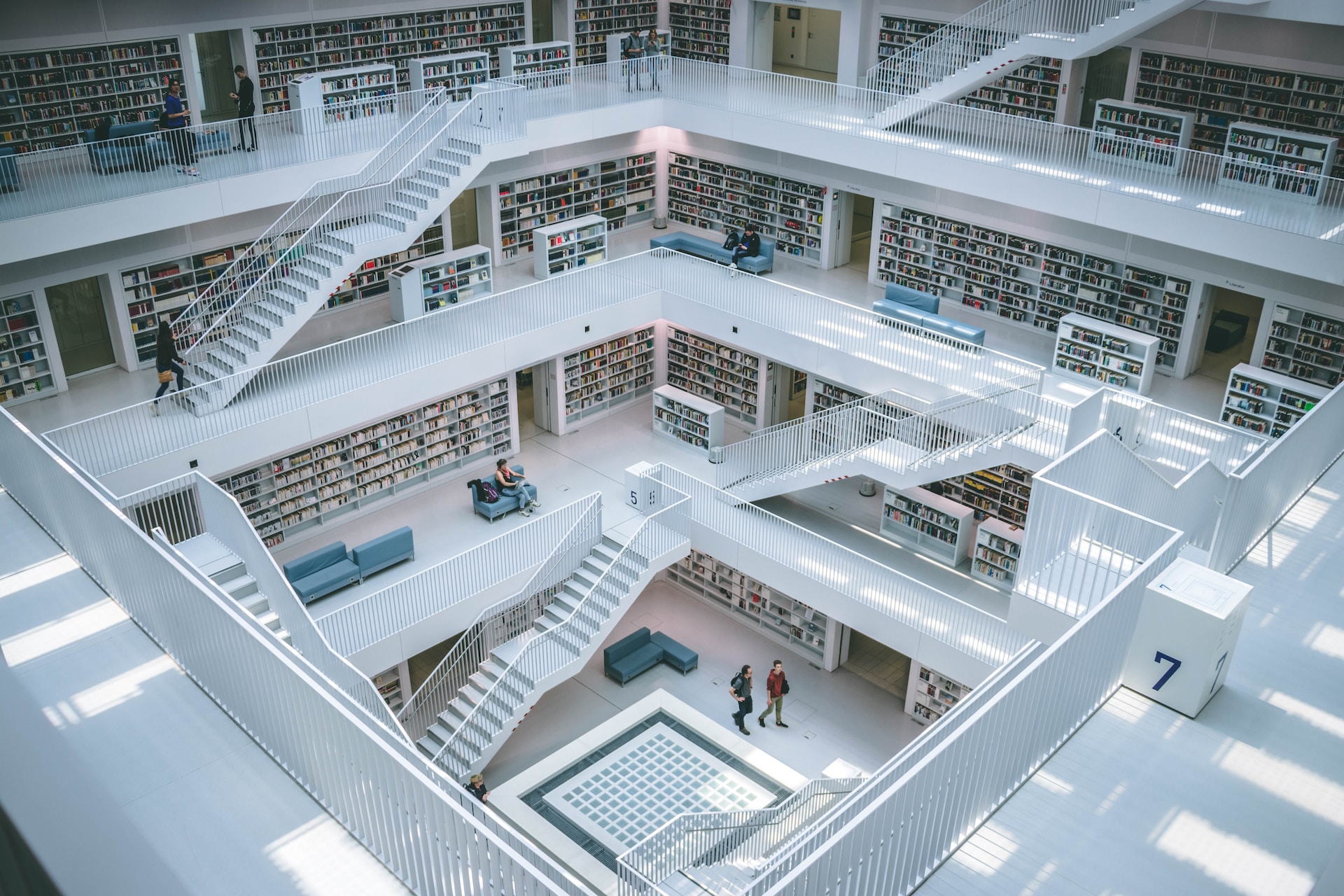 The ORX Scenarios Library
By subscribing to ORX Scenarios, you gain access to our Scenario Library. Updated each year, the Scenario Library is a comprehensive database for scenario practitioners. Subscribers can use it to compare and benchmark their scenarios to help them create new scenarios and facilitate discussions. The library currently contains almost 800 scenarios across different business lines, sizes and regions.
"The ORX Scenario Library is used as a reference as well as a guide to identify relevant scenario topics trending across the globe and our local geography. Sometimes, these topics help us to drive internal discussions with stakeholders to identify unexpected risks and associated narratives."
ORX Scenarios subscriber
How much does it cost to subscribe to ORX Scenarios?

The annual subscription fee for ORX Scenarios in 2023 is £21,500 per institution. Or, if your firm is currently a member of ORX then you pay just £10,100, saving over 50% on the full price! Book a short call to find out how the service can support scenario practice at your firm.
Do I need to be a member of ORX to subscribe to ORX Scenarios?

You don't need to be a member of ORX to subscribe to ORX Scenarios.
Which firms subscribe to ORX Scenarios?
What's included in the ORX Scenarios subscription?

Virtual ORX Scenarios Working Group

Scenario Library

ORX Scenarios Forum

Risk Driver and Cost Component Workbooks

Scenario-focused research studies and benchmarks

Scenario Practice Notes

Leading Practice Papers

Scenario Development Handbooks