Buy operational risk resources from ORX
Through ORX Select, you can buy individual research reports, reference libraries, taxonomies and more.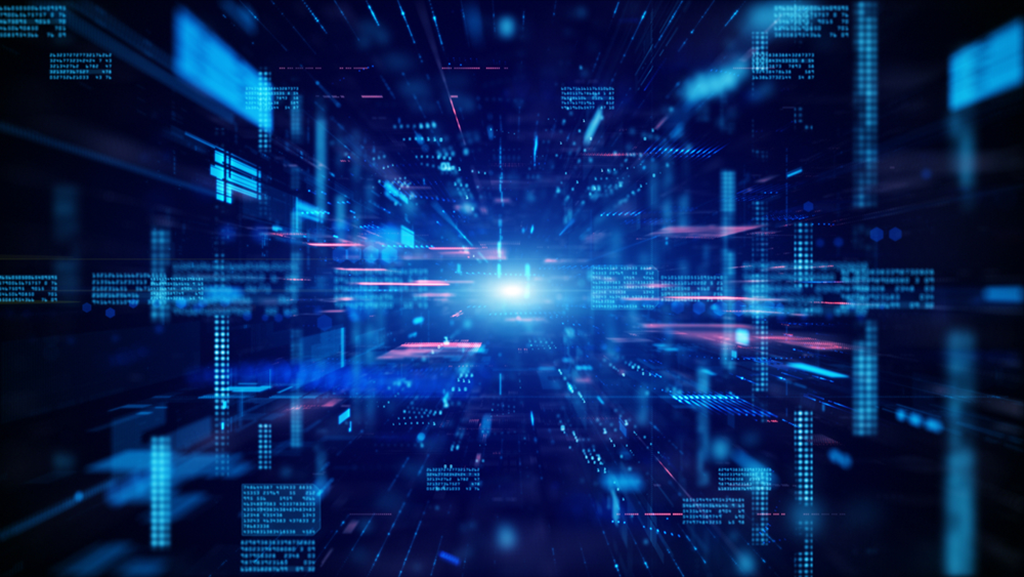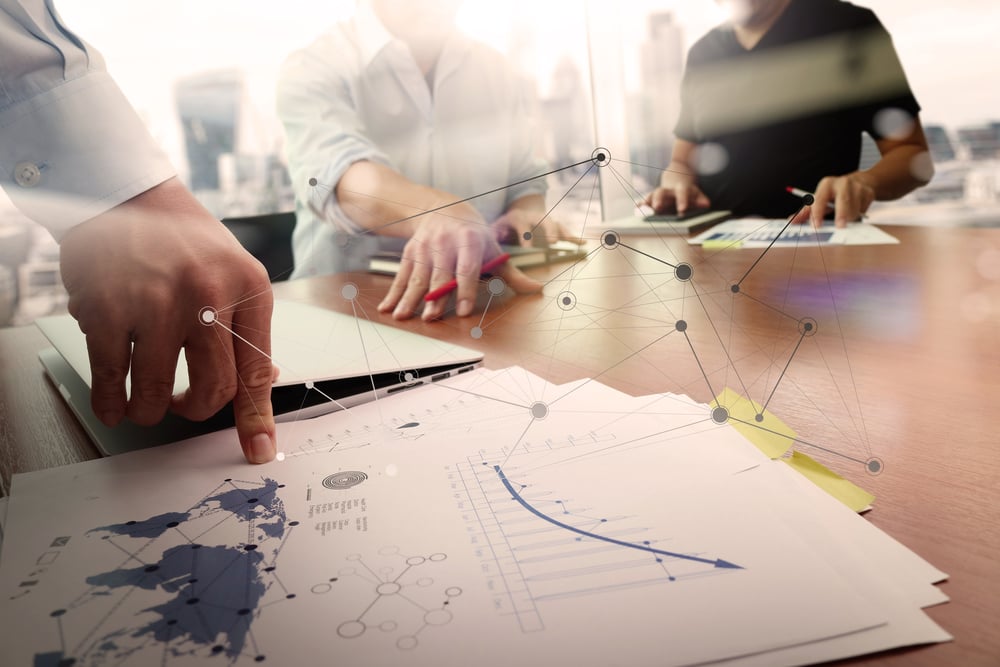 You don't need to be a member or subscriber to access our resources
Your financial institution doesn't need to be a member or a subscriber to one of our premium services to get support with operational risk management.
ORX Select provides a number of ways to get involved with our activities for a one-off fee, including buying individual operational risk reports, the ORX Reference Operational Risk Taxonomy and our reference libraries.
Take a look at what's available through ORX Select.