Podcast
Operational resilience, top 5 losses and sanctions
30 March 2022
About the episode
Join the ORX research team as they look at how financial organisations are overcoming some of the practical hurdles associated with developing and implementing operational resilience frameworks in this episode of the ORX Operational Risk Podcast. The discussion is based on a recent report which was produced in collaboration with our Operational Resilience Working Group.
The ORX News team then take a look at the five largest operational risk losses of February 2022 and, in light of the conflict in Ukraine, do a short focus section on sanctions.
Listen to the episode for more insights
This podcast is available on Apple Podcasts, Spotify or anywhere else you get your podcasts from (search for 'The ORX Operational Risk Podcast' to find us). Don't forget to subscribe so you never miss an episode.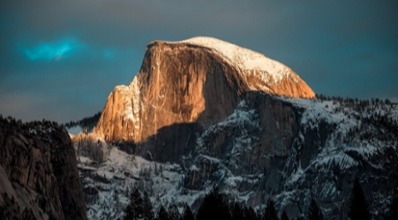 Operational Resilience Practical Development and Implementation
This study explores the challenges posed by the industry's shifting focus towards operational resilience and offers practical measures for overcoming them.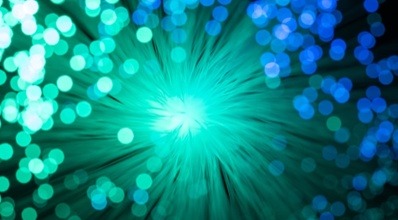 Top 5 ORX News Losses: Q1 2022
Read the top five operational risk losses discussed by the ORX News team in this episode of the ORX Operational Risk Podcast.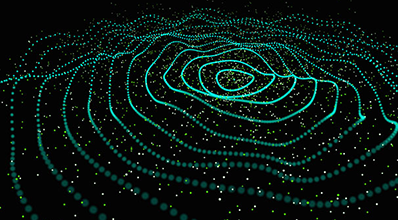 ORX News
ORX News is an industry-leading provider of publicly reported operational risk loss events from around the world, specifically covering the financial sector.