20+
Insurers participating
Access global operational risk data
Established in 2015, the Global Insurance Loss Data Service now has more than 20 members from around the globe.
Created with the support of our insurance members, this service lets insurance firms exchange operational risk loss data in a completely secure and anonymised way through our bespoke Insight system.
If your insurance firm is a member of ORX, then you have access to a wealth of data to support operational risk management and measurement. To be part of ORX's Global Insurance Loss Data Service you must be a member of ORX.
To ensure that our members receive high-quality data in a standard, comparable format, all data is submitted in line with the freely-available ORX Insurance Operational Risk Reporting Standards.
Four submissions a year
Data is submitted by our members four times a year (known as a data cycle). Once all the data has been uploaded, it is checked for quality before being made available to all service users for analysis and reporting.
Reports to help you analyse the data
Run pre-built reports to easily analyse the data, including benchmarks and line-by-line event data. These reports are designed to help you find the answers to important questions.
Download the data
Alternatively, you can download the data to perform your own analysis and focus on the areas of most interest to you to and support modelling and risk management.
Benchmarking
Compare your institution to your global peers.
Decision-making
Get trusted data to improve decision making.
Scenario analysis
Use the data to generate and validate scenarios.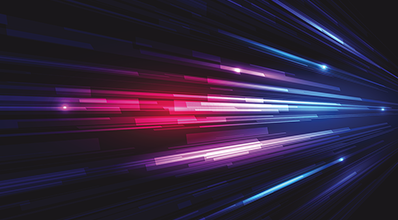 ORX Membership
To join our Global Loss Data Insurance Service, you need to be a member of ORX. As well as access to industry-leading operational risk loss data, joining ORX gives you the chance to be part of global network of operational risk professionals working together to advance operational risk management.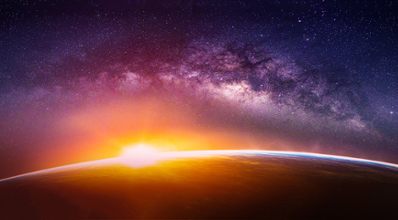 Insurance Operational Risk Reporting Standards
The Insurance Operational Risk Reporting Standards (I-ORRS) define the requirements for our insurance members to report operational risk losses to ORX.