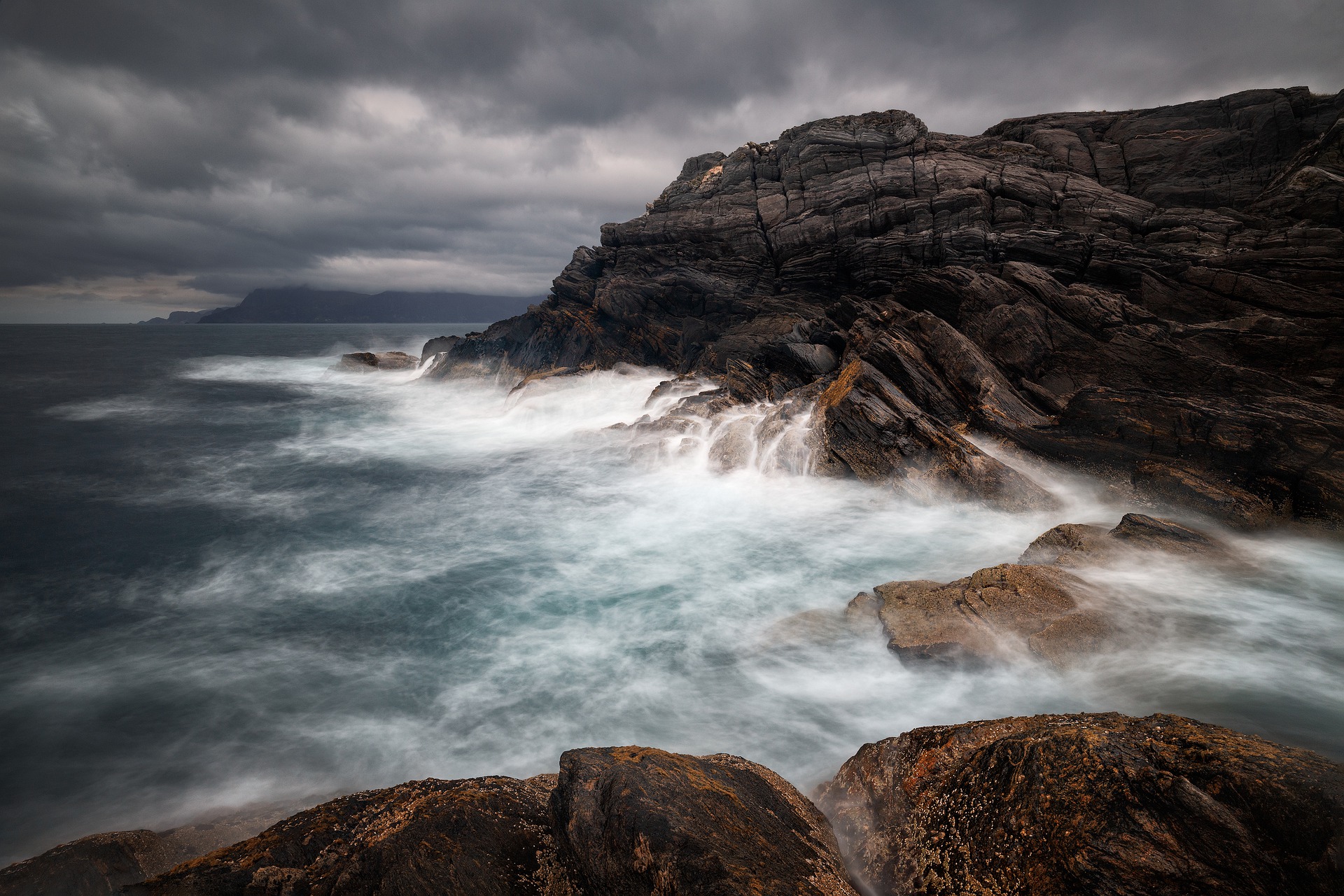 About the community
This community is open to all ORX members who are interested in this area. If you'd like to stay up to date with the community's work, be invited to virtual focus sessions and webinars and have the chance to take part in projects and surveys focused on operational resilience then please sign up. You can take part in as many or as few of the activities as you like.
Join the community
What is the community working on in 2023?
This year, the community will be working on a number of studies and papers, including a focus on impact tolerances and a possible follow up on regulatory perspectives such as DORA. We will also be exploring opportunities to share resilience scenario information.
Related group
Operational Resilience Working Group
The Operational Resilience Community includes the Operational Resilience Working Group. The working group meets regularly work on specific projects and to set the direction of the community activities. The working group is limited to a small group of representatives from each member organisation.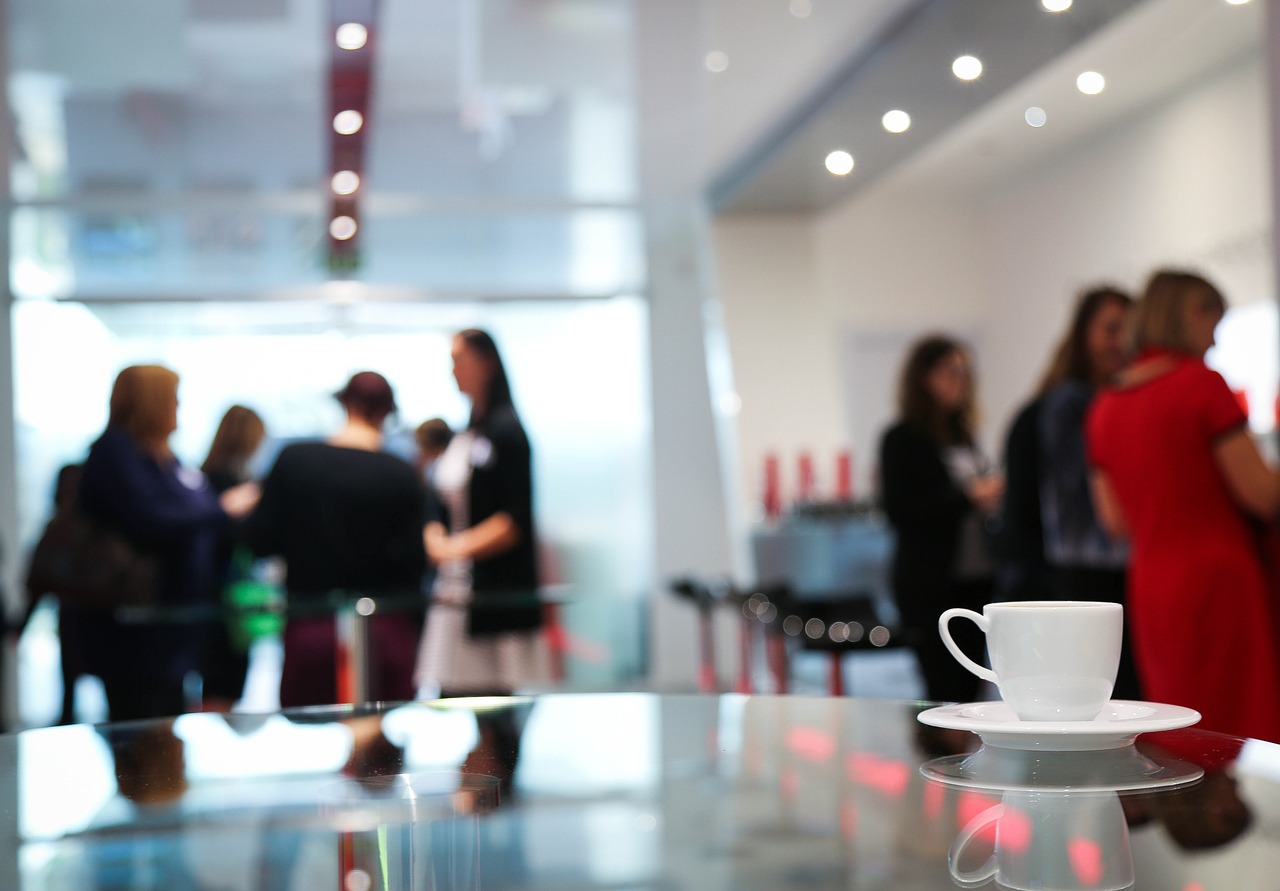 Operational Resilience Community Lead

Emilie Odin
Research Manager, ORX