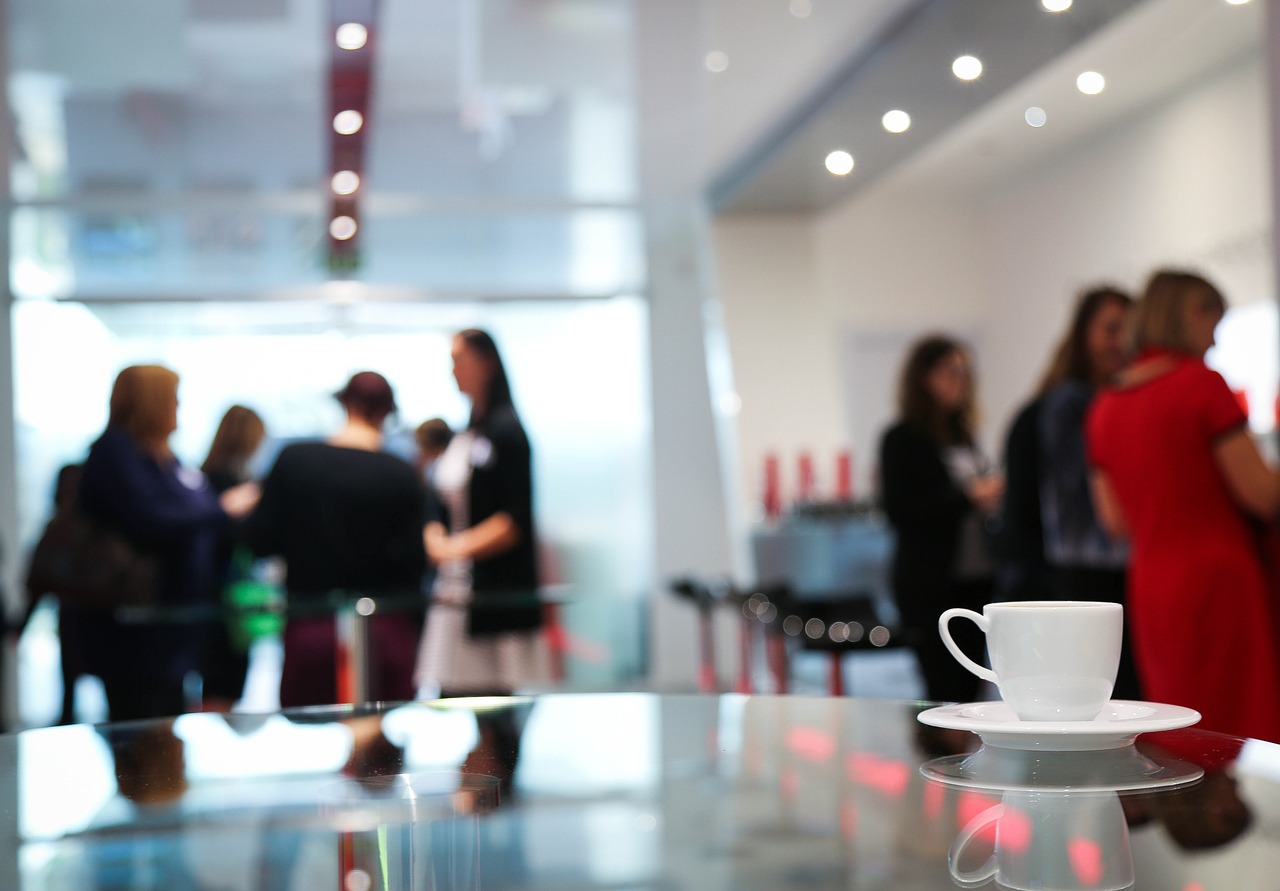 About the community
This community is open to all ORX members who are interested in loss data and helping us develop industry standards. If you'd like to stay up to date with the community's work, be invited to virtual focus sessions and webinars on relevant topics and have the chance to take part in community projects then please sign up. You can take part in as many or as few of the activities as you like.
Join the community
What is the community doing in 2023?
This year, the community and related working groups will be continuing their focus on developing industry references with the ORX Risk Indicator Reference Library and starting work on a feasibility of process/critical service reference. In addition, the Definition Working Groups will continue to maintain the Operational Risk Reporting Standards.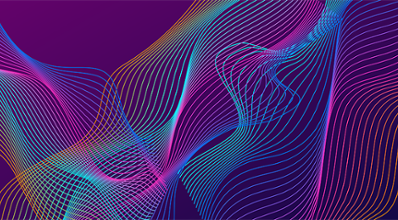 Banking Definitions Working Group
The Banking Definitions Working Group represents our members in the banking sector. Their main focus is data categorisation.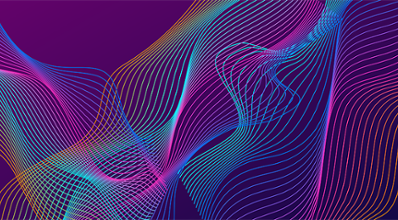 Insurance Definitions Working Group
The Insurance Definitions Working Group is made up of representatives from our insurance service member firms. Their main focus is data categorisation.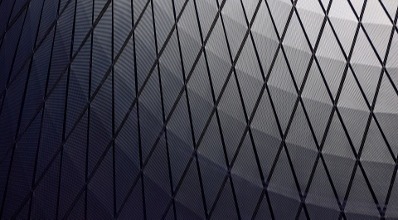 Quality Assurance Working Group
This group's primary responsibility is to review the quality assurance work completed for the global loss database and recommend the data is published.
Loss Data & Standards Community Lead

John Bosnell
ORX Standards Senior Manager, ORX