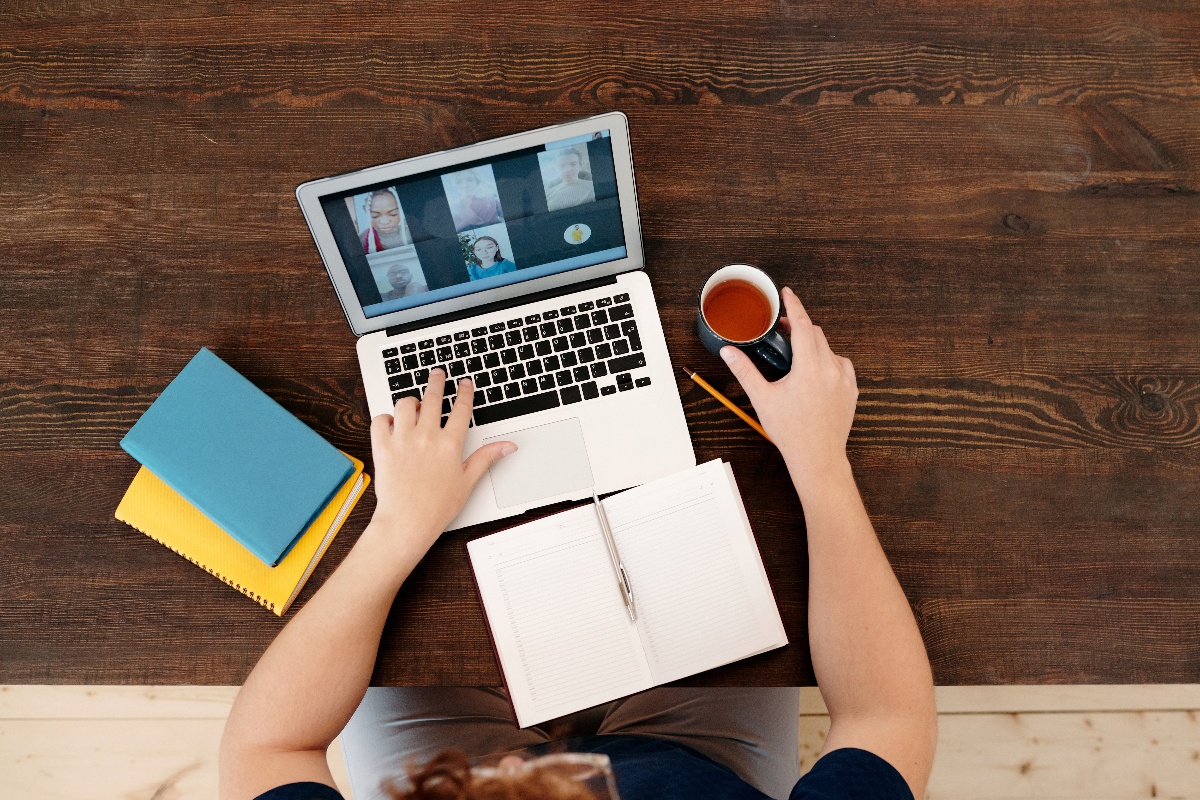 Join the community
Our CCAR Community is open to any of our members who submit CCAR submissions to the FRB. Some non-members may also be able to join – contact us to find out more.
The group meets regularly throughout the year to discuss topics relating to CCAR practice and stress testing.
Join the CCAR Working Group to:
Be part of a network of operational risk professionals who are involved in CCAR
Discuss important CCAR-focused issues with your peers
Keep on top of the latest developments in CCAR-related practice
Join the community
What is the community working on in 2023?
The 2023 ORX CCAR research programme includes the following elements:
H1 2023 CCAR Quantitative Benchmark: This study collected data on firms' key loss ratios, loss projection inputs, and quantitative data relating to material risks and scenarios in CCAR. Personalised benchmarks were shared with participants on 24 May 2023.
H2 2023 CCAR Methodology Study: This year's methodology survey will focus on four key elements that were nominated by the CCAR Community as part of the June 2023 Community meeting: Optimised Risk Management and CCAR resourcing, Active Risk Management and CCAR, Regression Modelling, Climate Risk and CCAR.
This survey will launch on 5 September and will run until 6 October. Representatives from each firm will receive a unique survey link enabling survey completion. This link may be shared between colleagues. You can find more details on the dedicated project webpage.
October 2023 in-person CCAR Roundtable: We are pleased to be returning to our annual in-person CCAR Roundtable, which is free to attend for all members of the ORX CCAR Community. The roundtable provides an opportunity for CCAR practitioners to network and discuss the CCAR stress test. This year's event will be hosted at the State Street offices in Boston, MA on 18 October 2023. The event will include a presentation from the Federal Reserve, Q&A sessions and focused discussion groups. Find out more and register here.