Podcast
Top Risk Review, top 5 losses and focus on data management
3 August 2022
About the episode
In the first half of this episode of the ORX Operational Risk Podcast, Steve Bishop and Emilie Odin talk through the recent ORX Top Risk Review. They explore the key themes and top risks identified in the study, including information security and cyber, third part and data management.
Fern Ashcroft and Stanca Oproiu take a look at the five largest operational risk losses reported by the ORX News team in June 2022 and continue their series on data management.
ORX News subscribers can access the Deep Dives mentioned on the ORX News platform at https://news.orx.org/node/10936 and https://news.orx.org/node/7201.
Listen to the episode for more insights
This podcast is available on Apple Podcasts, Spotify or anywhere else you get your podcasts from (search for 'The ORX Operational Risk Podcast' to find us). Don't forget to subscribe so you never miss an episode.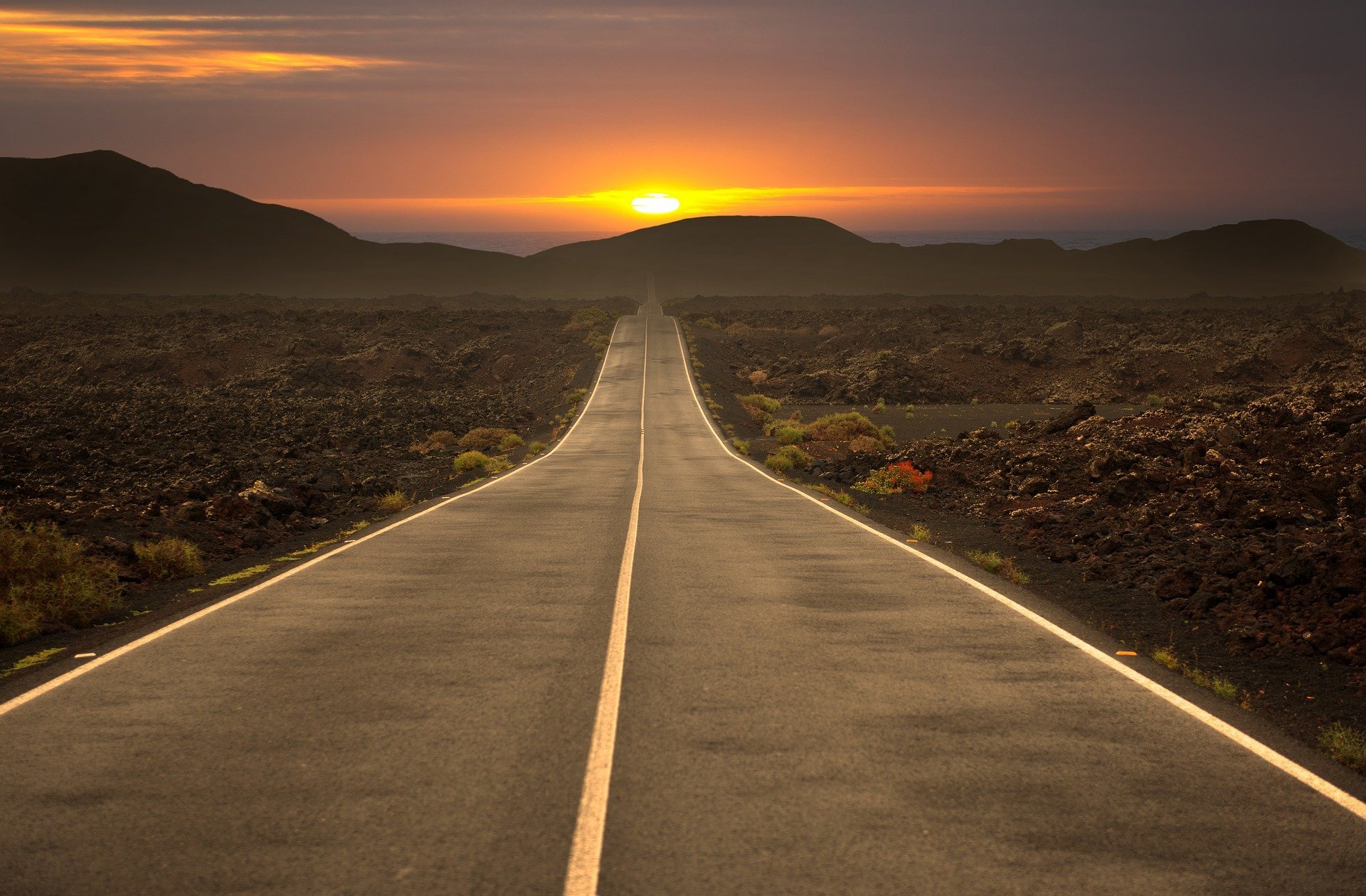 Top Risk Review June 2022
The Top Risk Review June 2022 gives you a temperature check of operational risk profiles and up-to-date insights into the key drivers of these risks.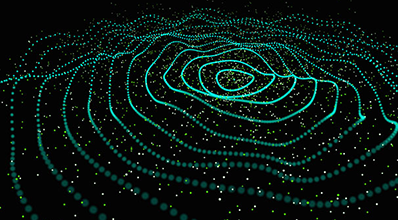 ORX News
ORX News is an industry-leading provider of publicly reported operational risk loss events from around the world, specifically covering the financial sector.