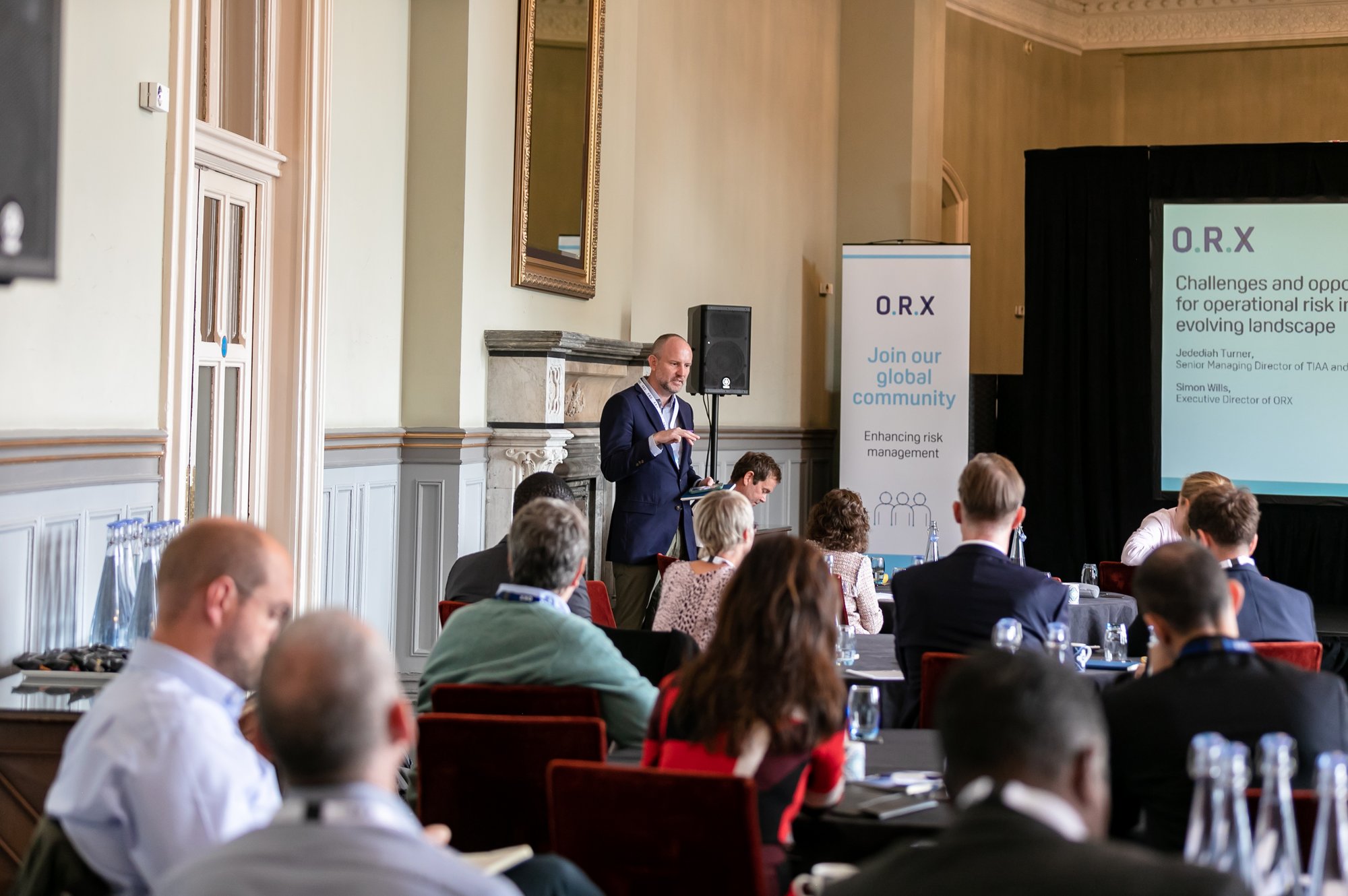 Join this free Op Risk Webinar on key trends and analysis
The ORX News team is hosting its second webinar, after a successful 2022 edition. We will be sharing updates on 'What's happening in the op risk world'. The session will include the latest industry loss events, along with trends, themes and analysis, plus a look at the most recent podcasts and a round-up of key global developments.

The webinar content is built around news-team led insights and a detailed agenda will be announced closer to the time in order to include the latest updates and events from ORX News.
All ORX members and subscribers to ORX News, ORX Scenarios and ORX Cyber can join this free webinar
If your firm is a member of ORX or subscribes to one of our premium services, log in or register to find out more and sign up for the event.