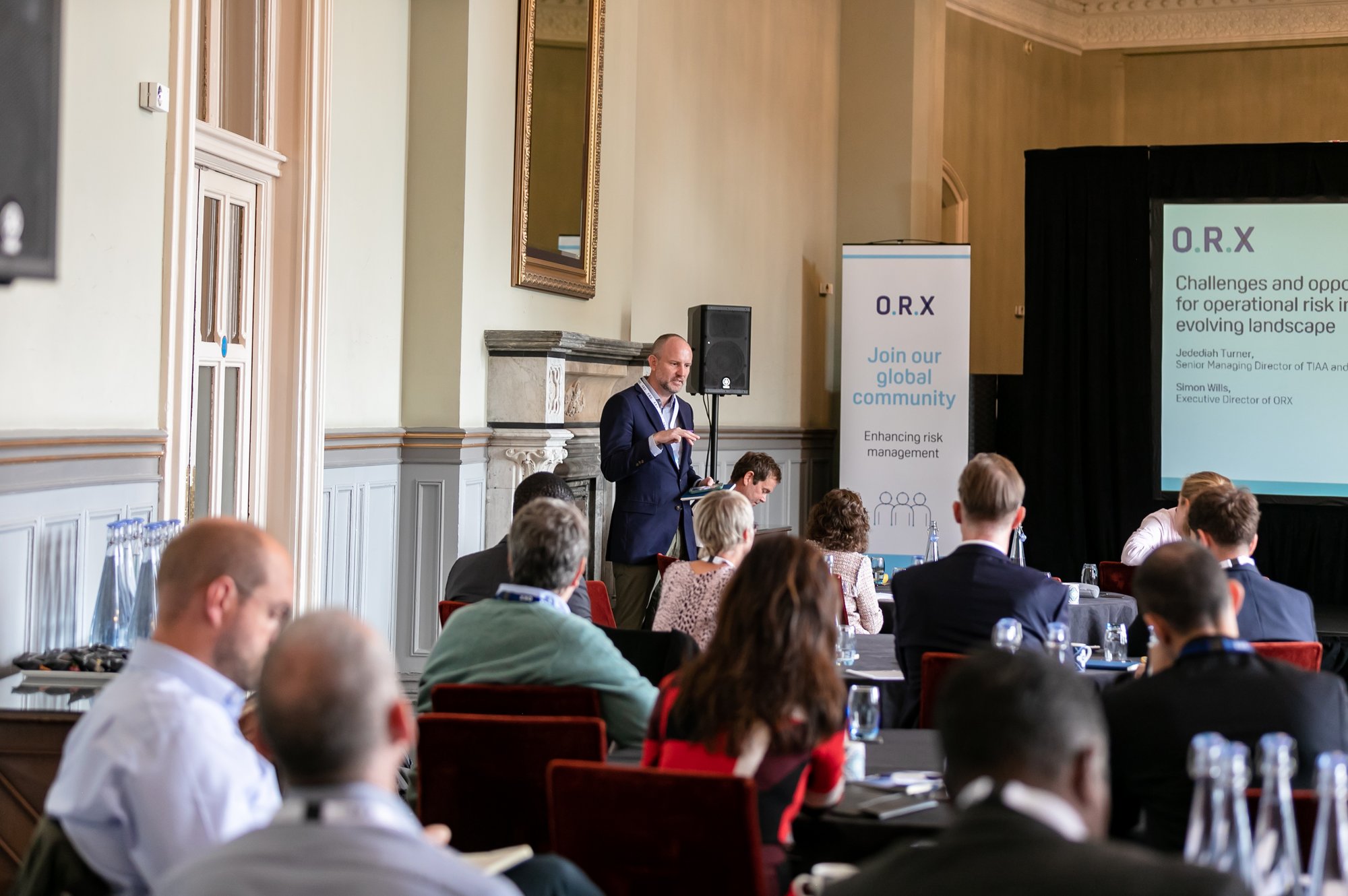 Collaborate with your European operational risk peers to discuss developments, priorities, and challenges
Following on from the success of our in-person regional forums in the first half of the year, we are delighted to be hosting our 2023 European Regional Forum on Wednesday 11 October in Amsterdam.
We are bringing together our community of European based financial institutions for a day of focused discussions on regional developments, priorities, challenges and opportunities.
The event is intended for Heads of Operational Risk to discuss topics of specific strategic relevance and share insights on the future direction of the operational risk function. The forum is free for ORX members.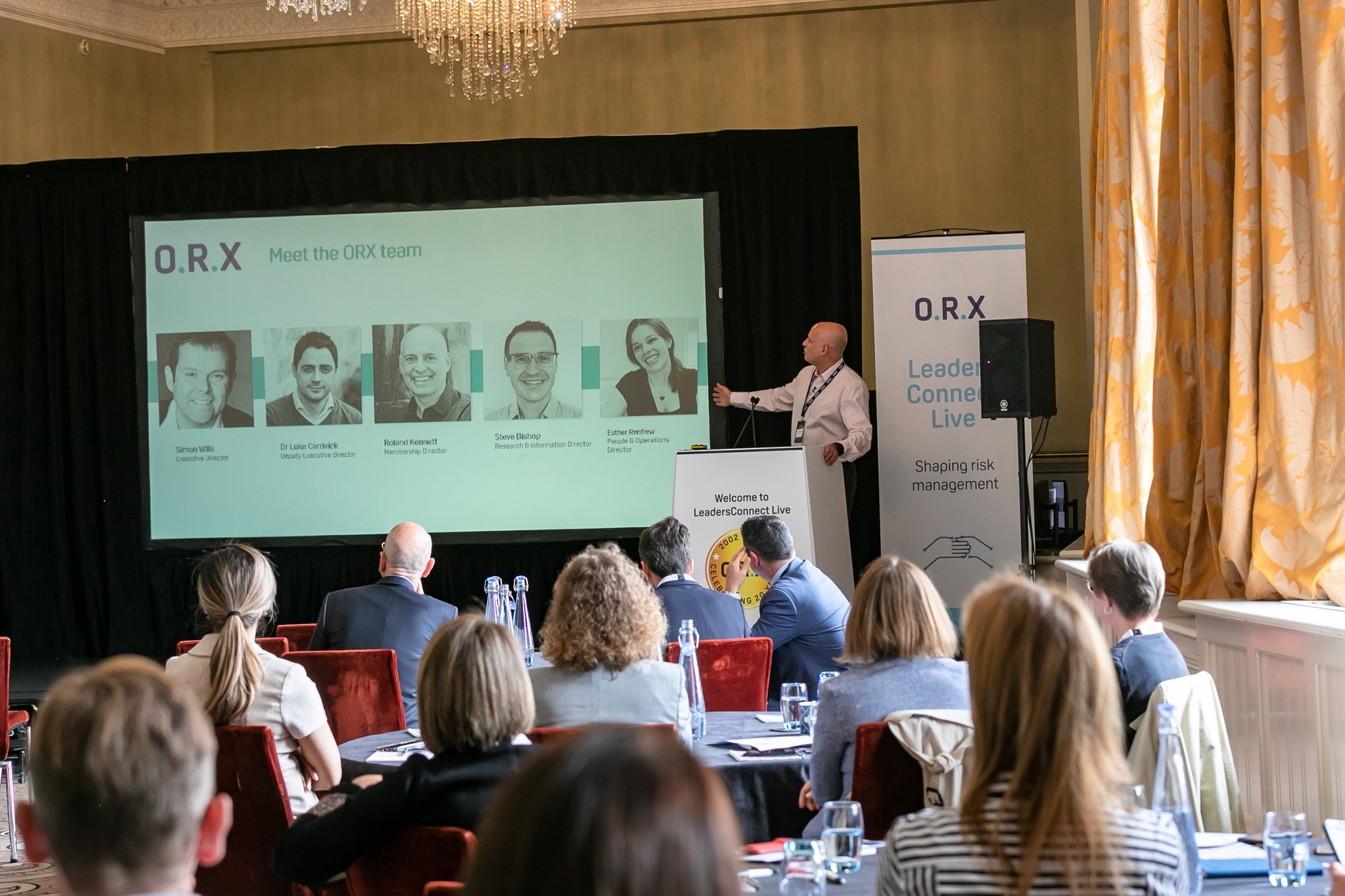 What's on the agenda?
The agenda will reflect the industry's most pressing themes, tailored to topics of specific European relevance.
We are still finalising agenda plans, but we anticipate covering broad themes such as:
DORA

Transformation of risk management

Key service categorisation

Risk culture

AI challenges and opportunities
What agenda topics would you like to include?
We always welcome suggestions so please let us know when you register which topics are really important to you at the moment. We'll then take this into consideration when shaping our final agenda plans.
event materialsion-only event for members of ORX.
Interested in attending?
If your firm is a member of ORX, log in or register to find out more and sign up for the event.
Not a member? If you'd like to know more about this event or to enquire if you might be able to attend, contact us.