Discuss developments, challenges and opportunities
with your insurance peers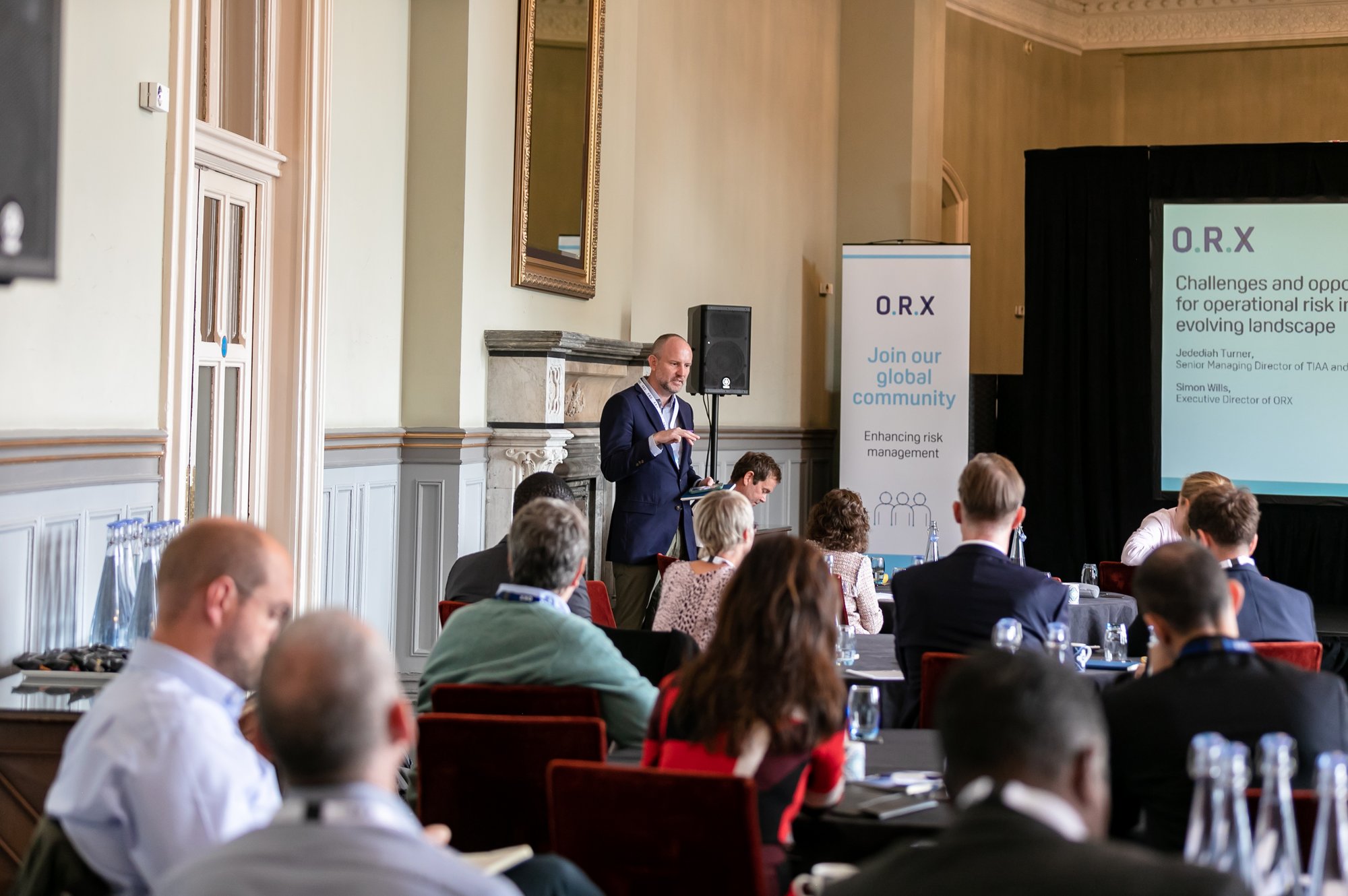 Our final insurance event of the year
We were delighted to bring our insurance community together for the last time in 2023 to explore current priorities, areas of challenge and expectations for next year.
This was a dedicated session for our insurance community and was a valuable opportunity to learn from other operational risk professionals in the insurance industry.
This virtual event gave attendees a chance to dive into operational and non-financial risk priorities, share insights and perspectives on current issues and network with peers. The forum was free for ORX members as one of the many benefits of ORX Membership.
What was on the agenda?
The agenda covered the following topics:
Effectively using Risk Appetite

GenAI and other top risks

Setting the agenda from loss minimisation to value creation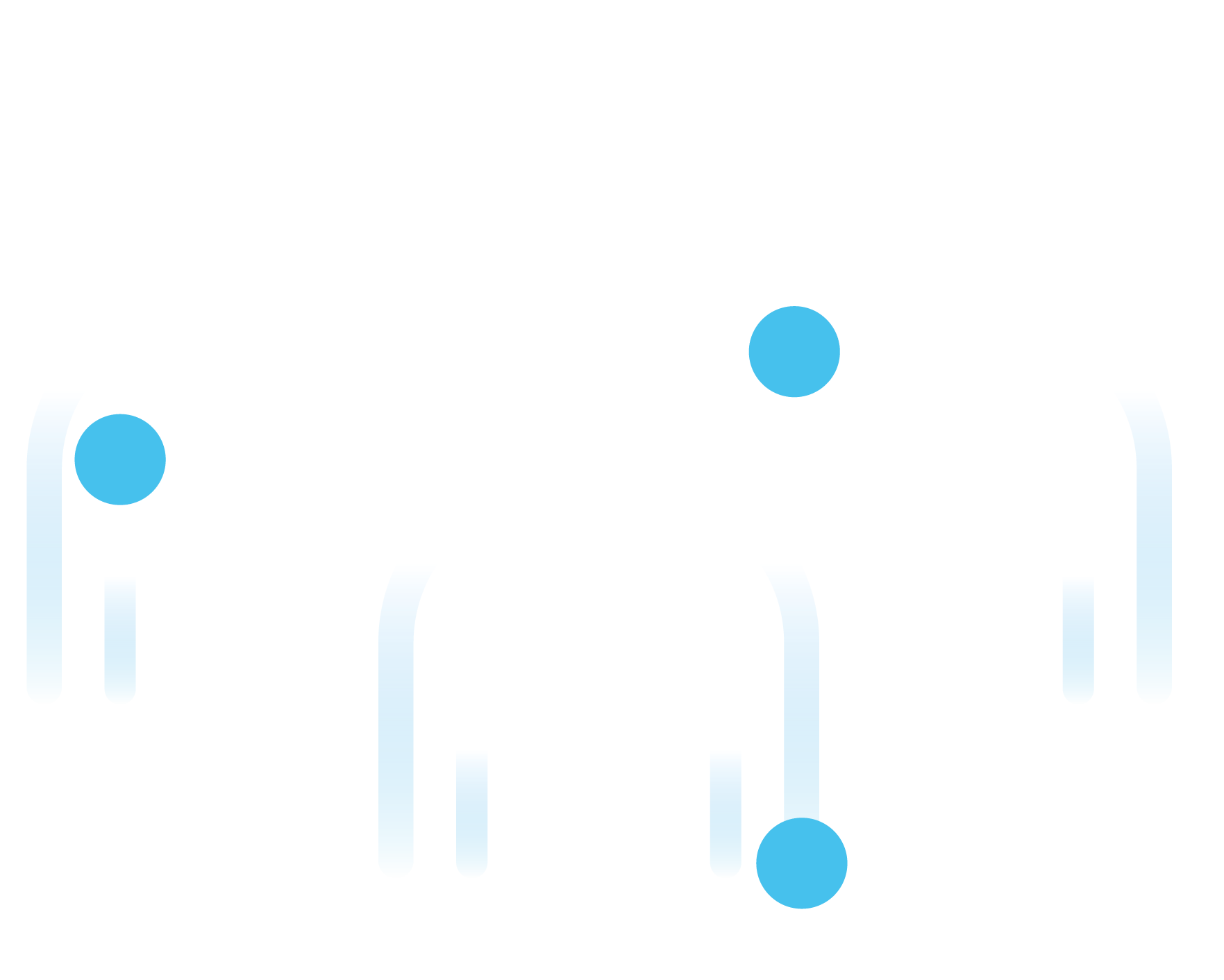 The Autumn Insurance Forum is an invitation-only event for members of ORX.
Interested in attending?
If your firm is a member of ORX, log in or register to find out more and sign up for the event.
Not a member? If you'd like to know more about this event or to enquire if you might be able to attend, contact us.