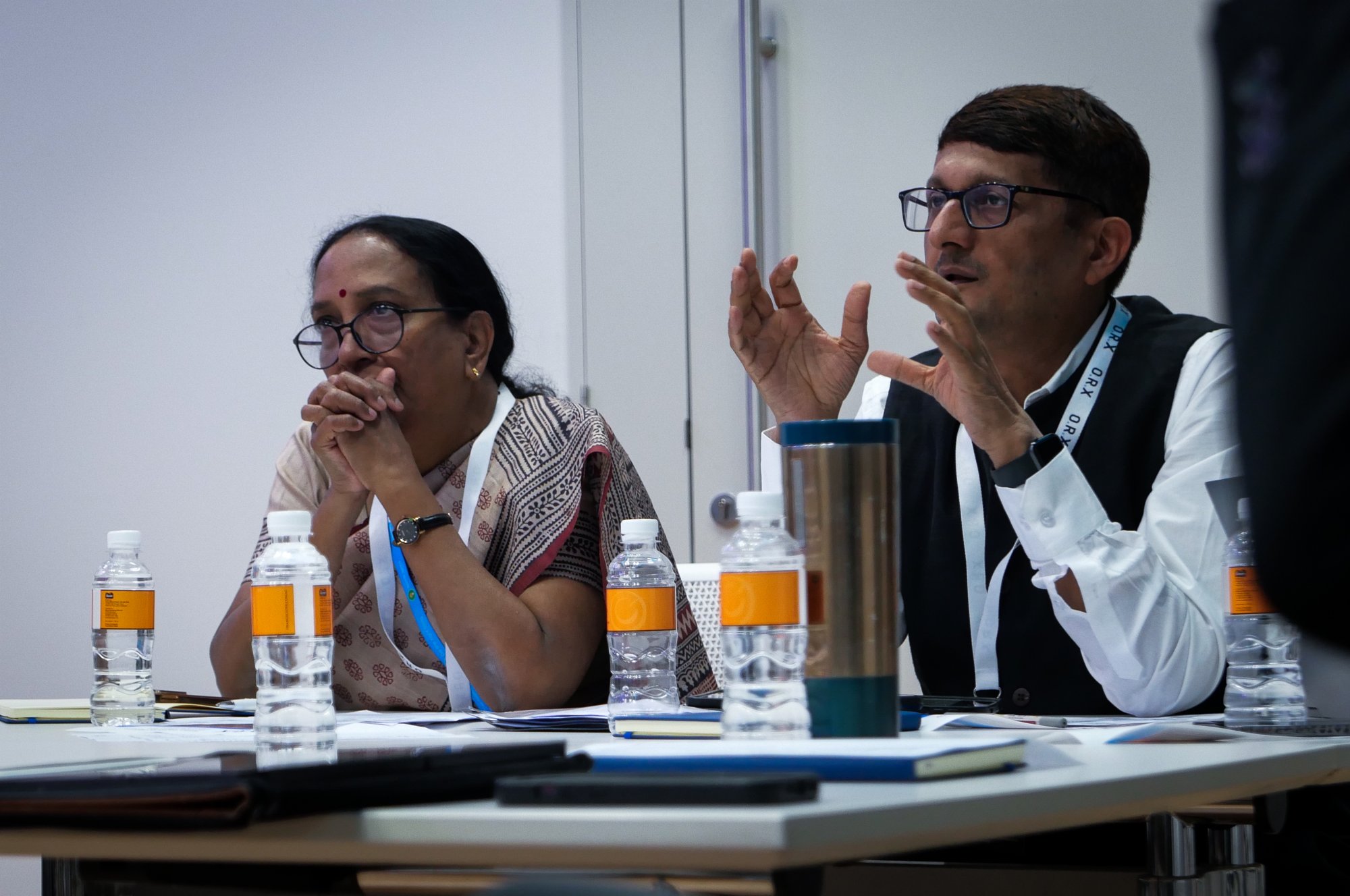 Advancing risk management together
We are pleased to be continuing our in-person regional events with the 2024 Asian Regional Forum taking place on Thursday 29 February in Singapore.
In partnership with our local Asian member firm, UOB, ORX is pleased to offer yet another occasion for convening operational and non-financial risk experts from our network of regional financial institutions in Asia. This event will provide a platform for discussions about recent regulatory topics, key emerging risks and, more broadly, challenges and opportunities the function is facing.
Collaborate
with a regional network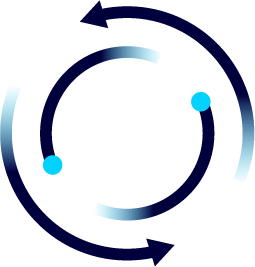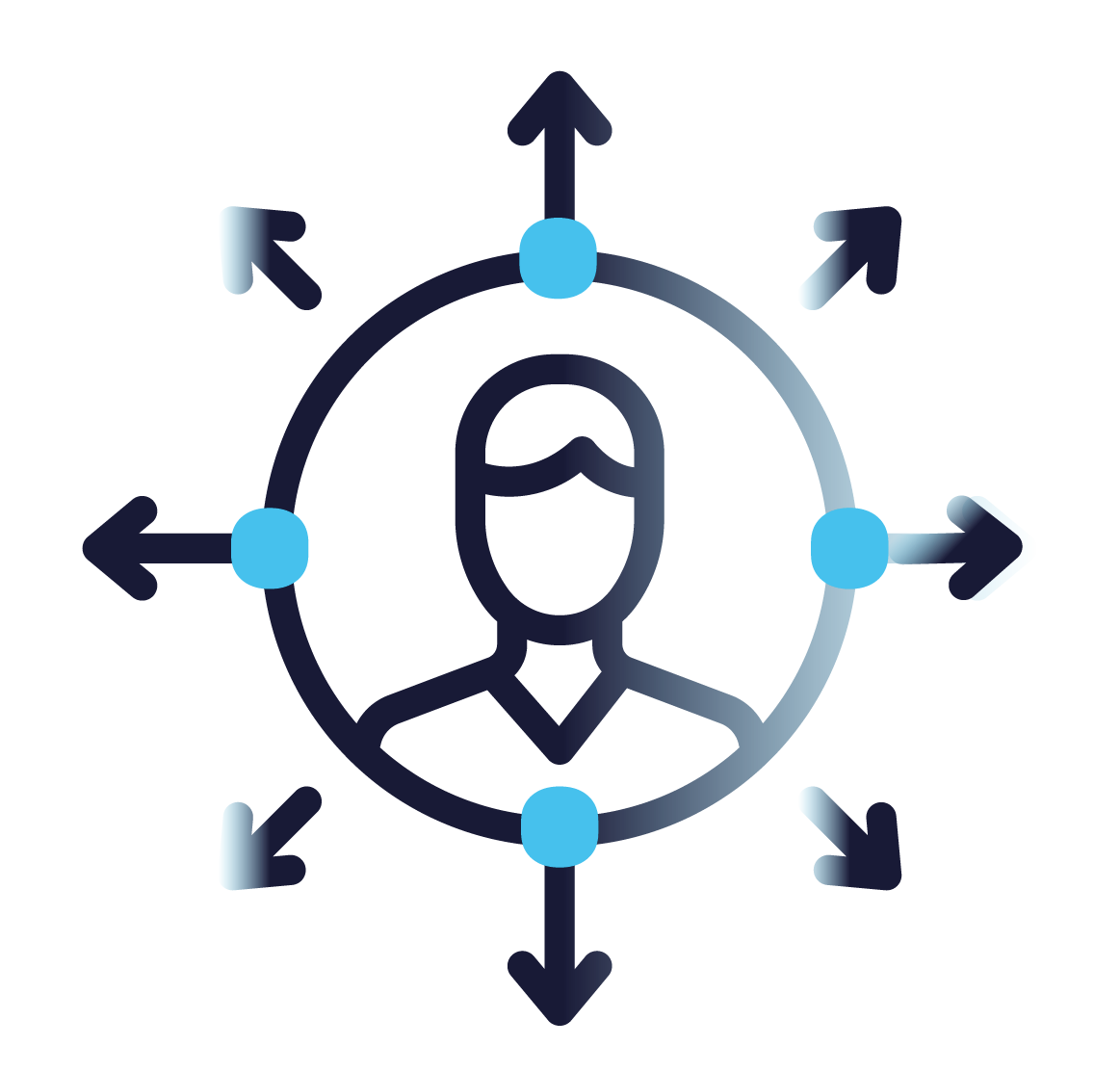 What subjects would you like to see on the agenda?
We are currently reviewing topics for our agenda. Typically, our regional forum agendas will be shaped around key industry developments and tailored to topics of specific regional relevance.
In the meantime, we always welcome suggestions so please let us know when you register  which topics are really important to you at the moment. We will then take this into consideration when shaping our final agenda plans.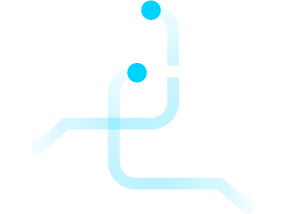 ORX's Asian Regional Forum is an invitation-only event for ORX members.
If your firm is a member of ORX, log in or register to sign up and find out more.
Not a member? Talk to us today to find out how you could become part of the ORX community.