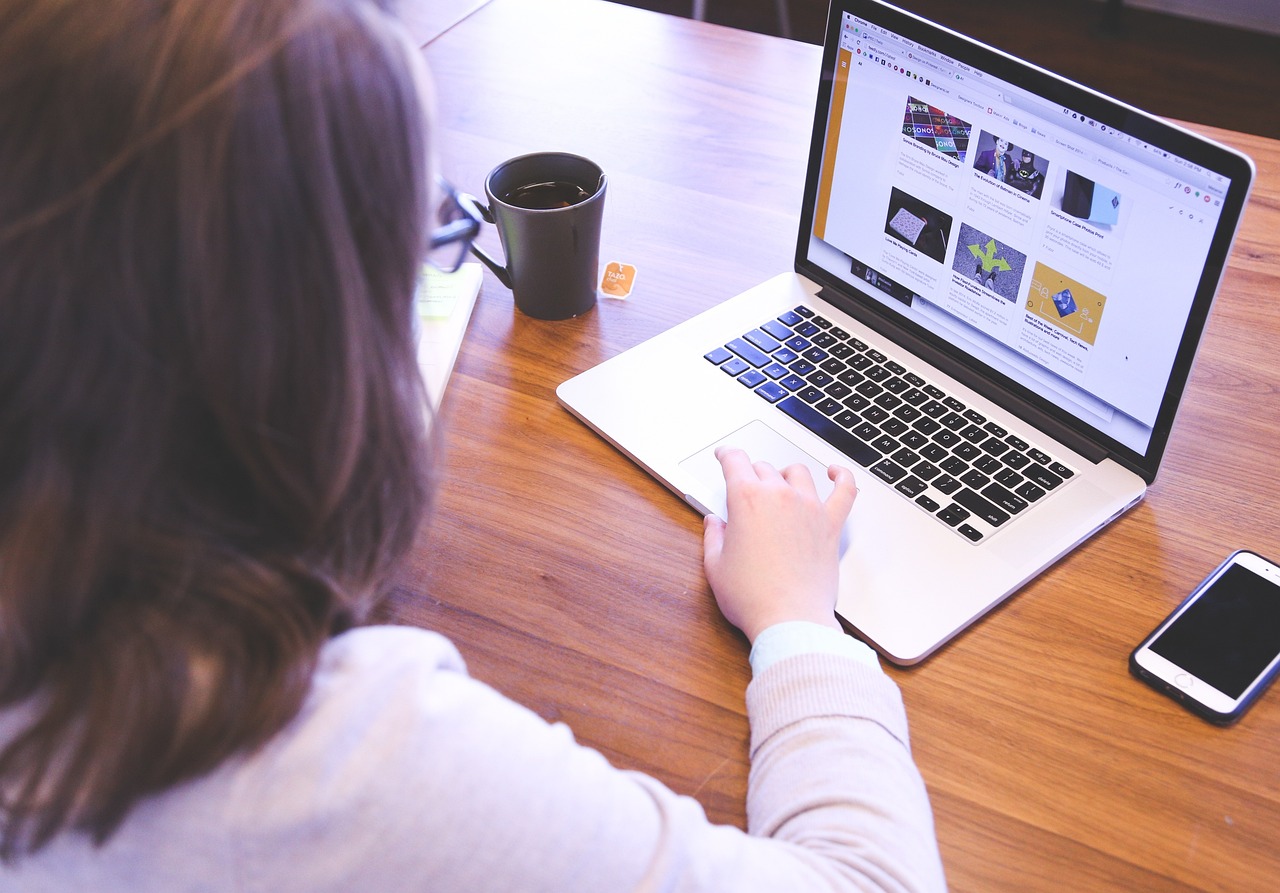 ORX Annual General Meeting
Each year, we hold an Annual General Meeting (AGM). The AGM is a chance for all of our member organisations to hear about the successes of the past year and to help set ORX's agenda for the coming years.
Our 2023 AGM was held virtually on 6 June 2023, where we heard from The Chair, Vice Chair (Finance) and Executive Director on the Association's performance in 2022 and looked forward to 2023 and beyond, as well as taking key strategic decisions suggested by the ORX Board.
ORX members can download all the papers from the 2023 AGM below, including the annual review for our financial accounts and an update from the ORX Executive Director, and the Chair of the ORX Board.
Materials from the AGM are only available to members of ORX.
If your firm is a member of ORX, log in or register to download the papers.
Not a member? If you'd like to know more about ORX Membership contact us.
AGM Annual Review