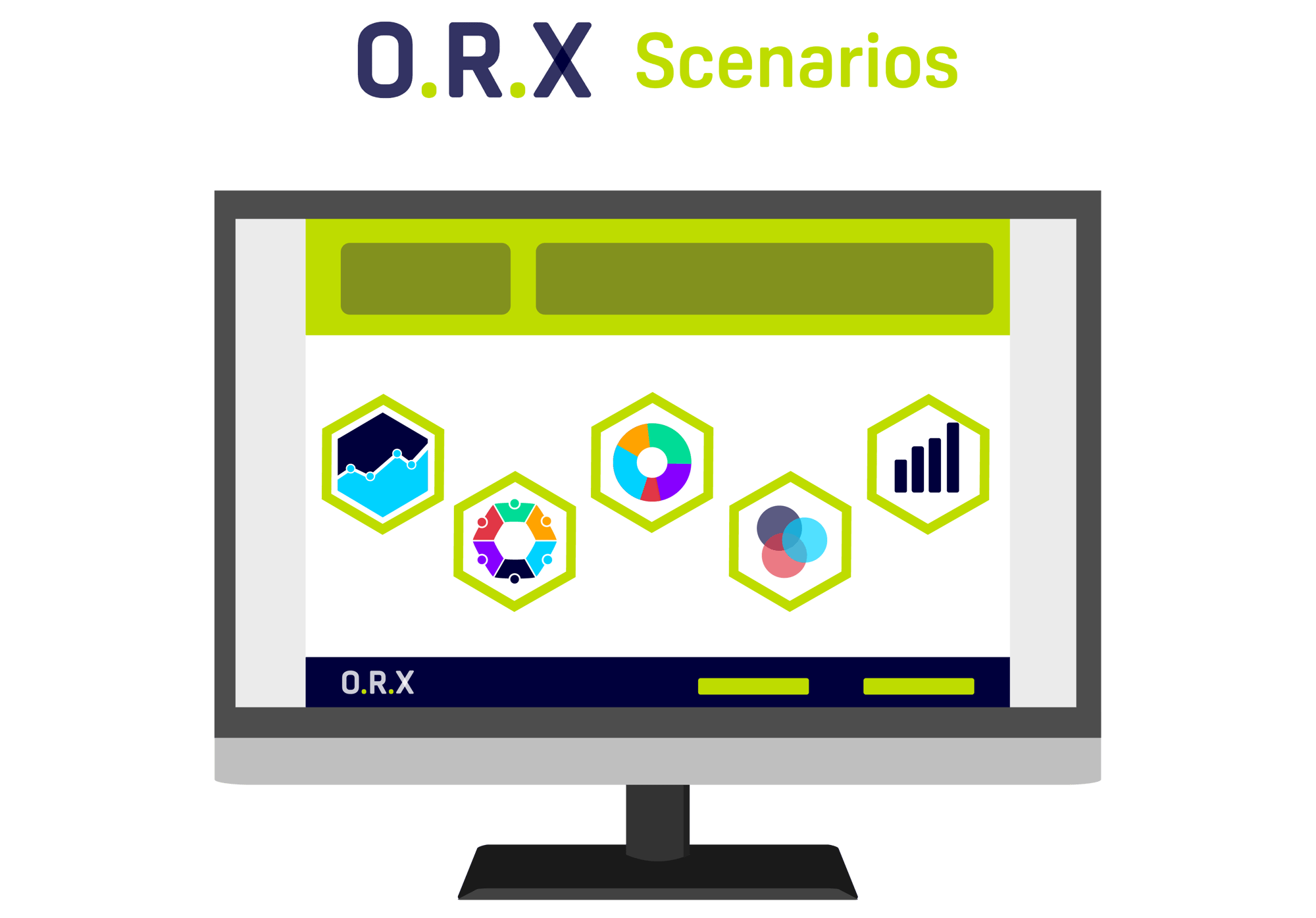 Giving you the tools, resources and information you need for operational risk scenarios
Scenarios are an integral part of operational risk management. That's why we created ORX Scenarios. ORX Scenarios gives you the tools and information you need to create and review operational risk scenarios, while also giving you the opportunity to become part of a global network of scenario experts.
Subscribing to ORX Scenarios means you can access a comprehensive library of almost 1,000 scenarios created by other financial firms worldwide. You'll also be able to access a wide range of resources all designed to enhance and support scenario practice.