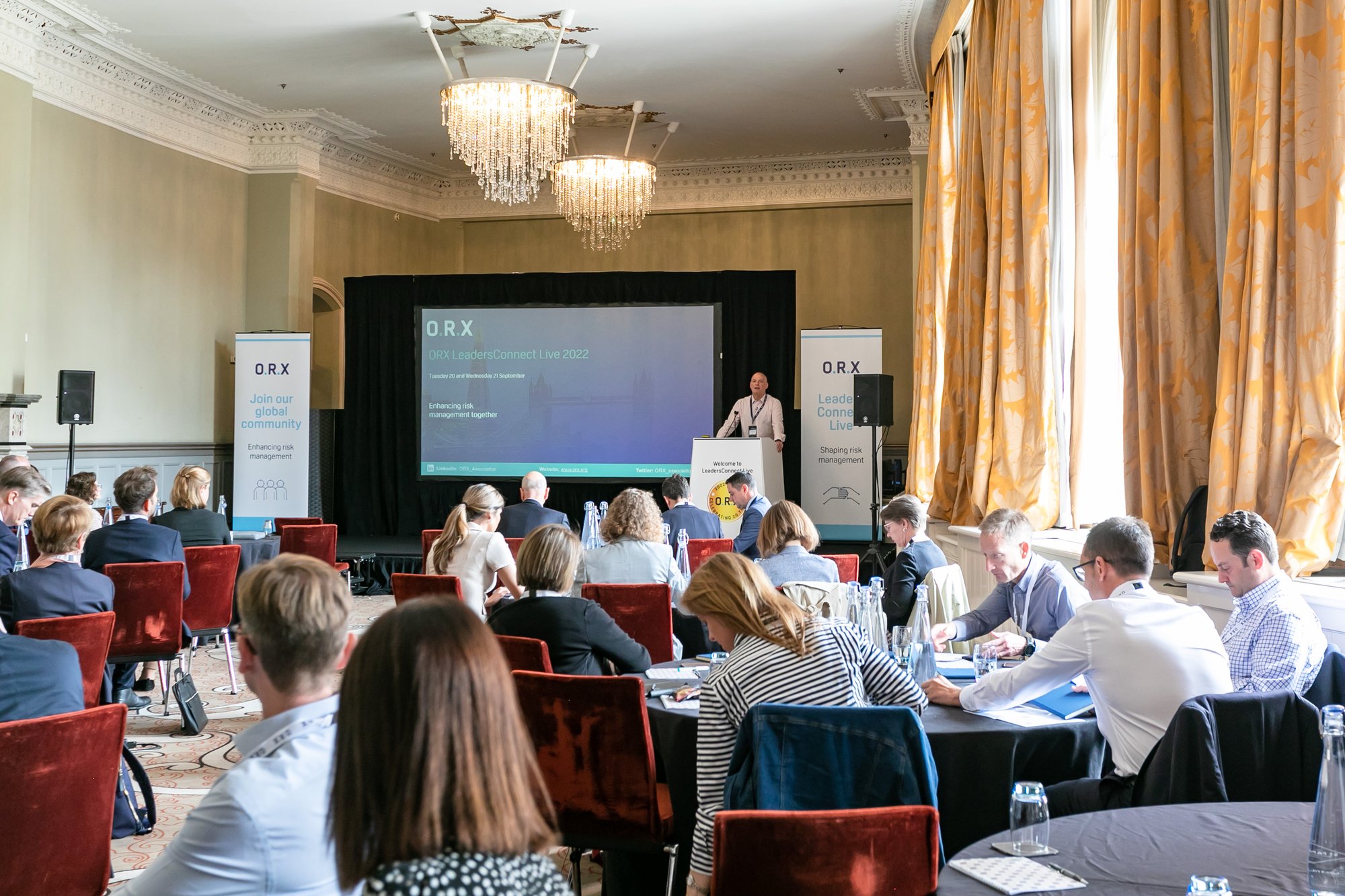 About the community
This community is only open to Heads of Operational Risk (or equivalent) from ORX member firms. If you would like to stay up to date with our leadership and strategy work, then please register your interest in joining the Leadership Community.
Join the community
What is the community working on in 2023?
The community has a number of activities planned for 2023, including publishing a paper on active and optimised risk management and producing a white paper on the evolution and remit of non-financial risk. In addition, the LeadersConnect Working Group will be meeting regularly and we'll be holding our annual LeadersConnect Live event.
Related group
LeadersConnect
The LeadersConnect Group meets regularly to set the agenda for ORX and to work on specific thought leadership projects. It's limited to a small number of senior representatives from each member organisation who are Group Heads of Operational Risk (or equivalent).