5000+
Op risk professionals
Services to support operational risk teams
ORX Membership
ORX News
ORX Scenarios
ORX Cyber
Loss data
Individual resources

ORX Membership
Join ORX Membership to benefit from industry-leading operational risk support and resources. Through ORX Membership your firm can access operational risk loss data, join research and benchmarks, use our industry references, standards and libraries and become part of a global network of operational risk professionals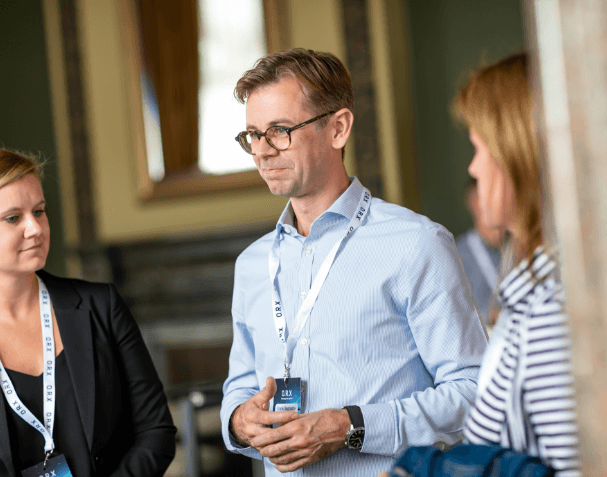 About ORX
ORX is the largest operational risk management association in the financial services sector.
Established in 2002 by financial firms looking to share loss data, ORX is committed to improving the management and measurement of operational risk.
Owned and driven by our member institutions, we bring together hundreds of operational risk professionals to share their knowledge, expertise and experience in the financial services industry. We are a not-for-profit industry association incorporated in Geneva, Switzerland.